November 14, 2017
Come out and join us for the third season of Civil War films from 4:25pm – 6:45pm, prior to the regularly scheduled Round table meeting tonight.  Movies will be shown at the College of Southern Maryland's Center for Business and Industry, Chaney Enterprises Conference Center, Room BI-113, at 8730 Mitchell Road in La Plata, MD.  Admission is free!
Tonight's Feature:  The Birth of a Nation (2016)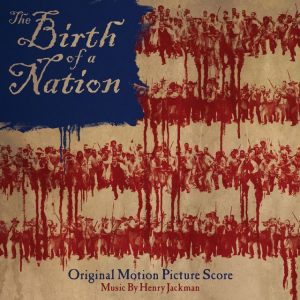 Set against the antebellum South, this update of the infamous film of 1915, written and produced by Nate Parker, follows Nat Turner (played by Nate Parker), a literate slave and preacher, whose financially strained owner, Samuel Turner (Armie Hammer), accepts an offer to use Nat's preaching to subdue unruly slaves.  As he witnesses countless atrocities – against himself and his fellow slaves – Nat orchestrates an uprising in the hopes of leading his people to freedom.
The 2016 film uses the same title as "D.W. Griffith's 1915 KKK propaganda film in a very purposeful way", said TheHollywood Reporter.  Parker has said his film had the same title "ironically, but very much by design". According to the filmmaker, Nate Parker, "Griffith's film relied heavily on racist propaganda to evoke fear and desperation as a tool to solidify white supremacy as the lifeblood of American sustenance.  Not only did this film motivate the massive resurgence of the terror group the Ku Klux Klan and the carnage exacted against people of African descent, it served as the foundation of the film industry we know today.  I've reclaimed this title and re-purposed it as a tool to challenge racism and white supremacy in America, to inspire a riotous disposition toward any and all injustice in this country (and abroad) and to promote the kind of honest confrontation that will galvanize our society toward healing and sustained systemic change."