October 12, 2021
The Southern Maryland Civil War Round Table is pleased to announce that its next meeting will be held Tuesday, October 12, 2021 at 7:00pm at The Maryland Veterans Museum, 11000 Crain Highway North, Newburg, MD 20664.

Due to Charles County Board of County Commissioner updated mandates, masks will be required for all in attendance.  Seating will be limited to 4 people per table.  Thank you for your support and understanding.
Guest Speaker:  Bob Bowser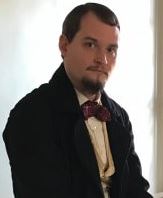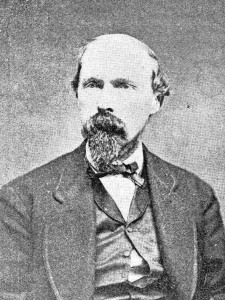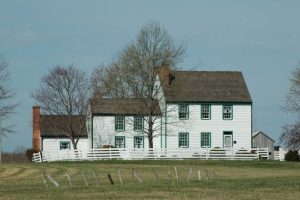 Bob Bowser is a high school history teacher at Henry E. Lackey High School, located in Charles County Maryland. For the last 11 years, Bob has been a tour guide at the Dr. Samuel A. Mudd House Museum. Additionally, Bob has done a first-person portrayal of Dr. Mudd for the last four years. Bob holds a BS in Education and a MA in History.
We welcome all to come out and hear about this player in the Lincoln assassination. Attendance is free, but membership is encouraged. Please feel free to contact us with any questions or concerns at bsunderland@somdcwrt.org or at 443-975-9142. We look forward to seeing you!