January 8, 2019
The Southern Maryland Civil War Round Table is pleased to announce that its next meeting will take place on Tuesday, January 8, 2019 at 7:00pm at the College of Southern Maryland's Learning Resource Center Room LR-102, at 8730 Mitchell Road in La Plata, MD.
Guest Speaker:  Dr. Bradley Gottfried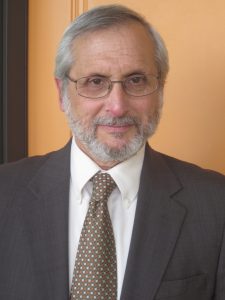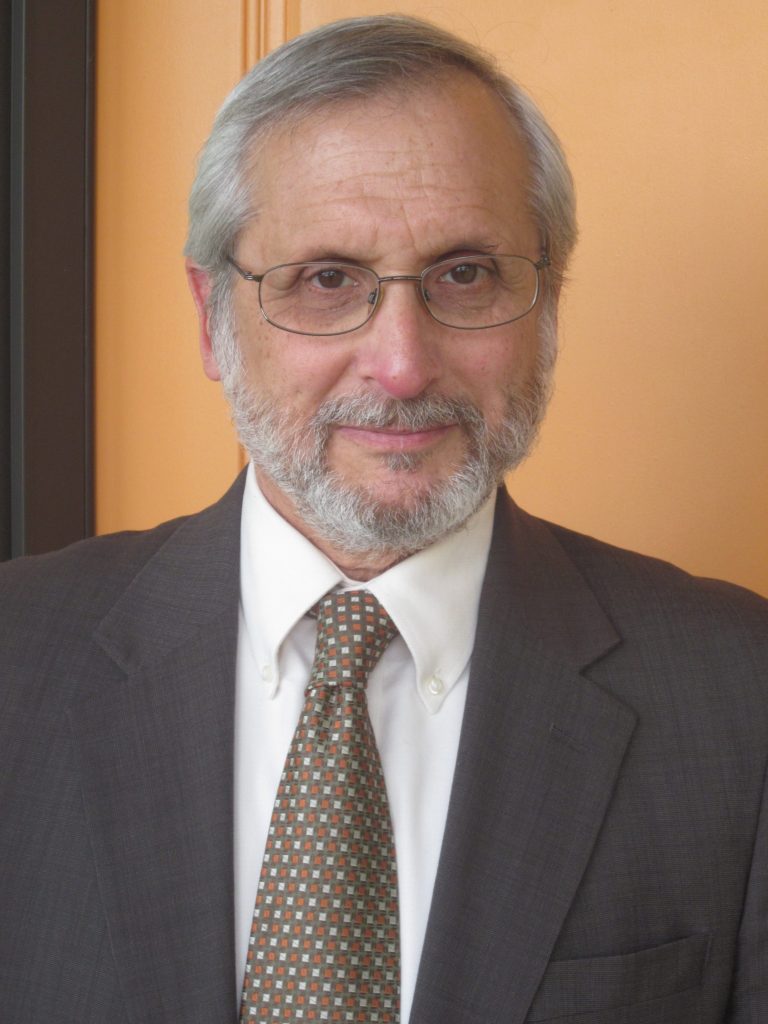 The new year kicks off with the Southern Maryland Civil War Round Table welcoming back its first past president, Dr. Brad Gottfried, as he discusses a place near and dear to us; Point Lookout!
The Point Lookout Prisoner of War Camp was the largest Northern internment site for Confederate prisoners.  The population topped over 20,000 late in the war and over 50,000 prisoners spent time at the camp.  Located at the tip of St. Mary's County, the War Department deemed the site to be an ideal mix of proximity to battlefields, isolation, ease of defense, and mild weather.
In this presentation, Brad and Linda Gottfried will describe the origins of the prison and the large hospital (Hammond Hospital) also housed nearby, life and death in the prison, and will touch on the politics surrounding these camps as the war became increasingly intense.
The Gottfrieds will have copies of their new Point Lookout Prisoner of War book for sale.
Dr. Brad Gottfried combines a long and distinguished career of outstanding leadership in higher education with an expertise of the Gettysburg Campaign. After receiving his Ph.D. from Miami University, Brad was a full-time, tenured professor at the college level for eleven years before entering higher education administration. He ultimately served as President/Chief Executive Officer of three colleges (University of Wisconsin-Fond du Lac, Sussex County Community College, and College of Southern Maryland) for almost 25 years. Gottfried has received a number of national and regional awards and recognitions for his leadership including: the NCMPR National Pacesetter of the Year and Leadership Maryland's Gold Leadership Award,. Brad retired in 2017 and is devoting his life to the study of the Civil War and the traits of effective leaders.
As an historian, Brad has authored twelve books and four additional works are moving through the editorial process. Most of his recent works involved maps studies of Eastern Theater Campaigns and include volumes on First Bull Run, Maryland Campaign, Fredericksburg, Gettysburg Campaign, Bristoe Station/Mine Run, and the Wilderness
Please come out and catch up with our friend Brad Gottfried and learn a little more about a part of Southern Maryland's Civil War history.  Attendance is free, but membership is recommended. For more information, please call 443-975-9142 or email at bsunderland@somdcwrt.org