April 9, 2019
PLEASE NOTE THE CHANGE OF LOCATION FOR OUR APRIL MEETING!
The Southern Maryland Civil War Round Table is pleased to announce that its next meeting will take place on Tuesday, April 9, 2019 at 7:00pm at the Maryland Veterans Museum, 11000 Crain Highway North, Newburg, MD 20664 .
Guest Speaker:  Dr. Bradley Gottfried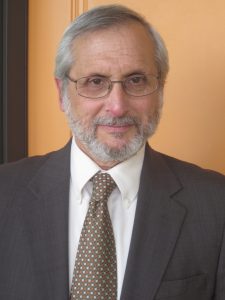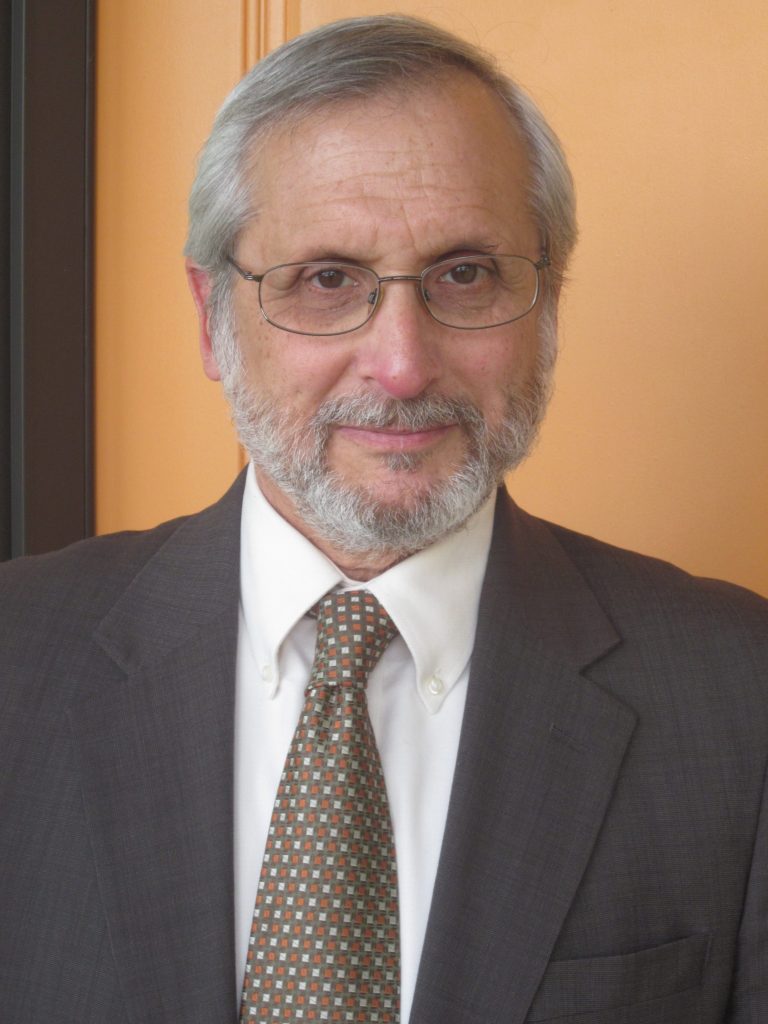 He's Back!  Join us this evening as for the first time in Southern Maryland Civil War Round Table history, we not only welcome back a speaker who has addressed the group before, but we welcome him back in the same season.  Tonight's topic:  Fredericksburg!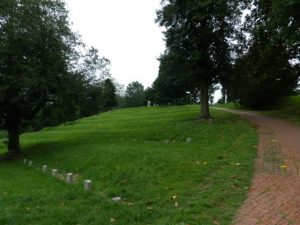 Serving as a prelude to our annual Spring Field Trip, for which Dr. Gottfried will serve as out tour guide, tonight Brad will give us an overview of the sights we will see and the events that occurred surrounding this seminal battle.  All participants will receive handouts from Brad's new book, "The Maps of the Fredericksburg Campaign."  The discussion and tour will cover the fighting along Prospect Hill, the Slaughter Pen, the Rappahannock River crossing and subsequent engagement in the town, and of course, Marye's Heights and its associated stone wall.
Dr. Brad Gottfried combines a long and distinguished career of outstanding leadership in higher education with an expertise of the Gettysburg Campaign. After receiving his Ph.D. from Miami University, Brad was a full-time, tenured professor at the college level for eleven years before entering higher education administration. He ultimately served as President/Chief Executive Officer of three colleges (University of Wisconsin-Fond du Lac, Sussex County Community College, and College of Southern Maryland) for almost 25 years. Gottfried has received a number of national and regional awards and recognitions for his leadership including: the NCMPR National Pacesetter of the Year and Leadership Maryland's Gold Leadership Award,. Brad retired in 2017 and is devoting his life to the study of the Civil War and the traits of effective leaders.
As an historian, Brad has authored twelve books and four additional works are moving through the editorial process. Most of his recent works involved maps studies of Eastern Theater Campaigns and include volumes on First Bull Run, Maryland Campaign, Fredericksburg, Gettysburg Campaign, Bristoe Station/Mine Run, and the Wilderness.
This lecture will serve as our preview for our trip to Fredericksburg on April 20, 2019.  Please come out and prepare for what you see on our tour, or just come out and learn about a truly remarkable Civil battle.  Attendance is free, but membership is recommended. For more information, please call 443-975-9142 or email at bsunderland@somdcwrt.org