August 10, 2021
The Southern Maryland Civil War Round Table is pleased to announce that its final Summer Series meeting will take place virtually on Tuesday, August 10, 2021 at 7:00pm from your computer. Due to continuing concerns over the COVID 19 virus and in the interest of member health and safety, we are moving our meeting on line for the immediate future. Members should be checking their email for directions on how to connect to the meeting on August 10, 2021 at 7pm. Not a member! Please reach out to us at bsunderland@somdcwrt.org to learn how to become a member.
Guest Speaker: Dr. Zachary Fry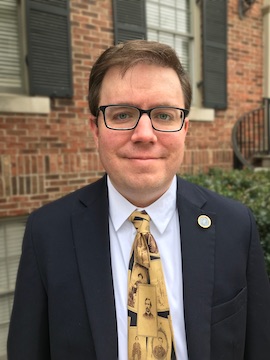 Dr. Zachary Fry will be with us this evening, discussing his recent (2020) UNC Press book , A Republic in the Ranks: Loyalty and Dissent in the Army of the Potomac. The book details the heated debate over war aims and loyalty within the Union Army, including the role junior officers played in mobilizing the ranks for political action. He will discuss how voting records, unit political statements, and correspondence with home front politicians show a steady acceptance of the Lincoln administration's policies and a resounding rejection of the army's former commander George McClellan.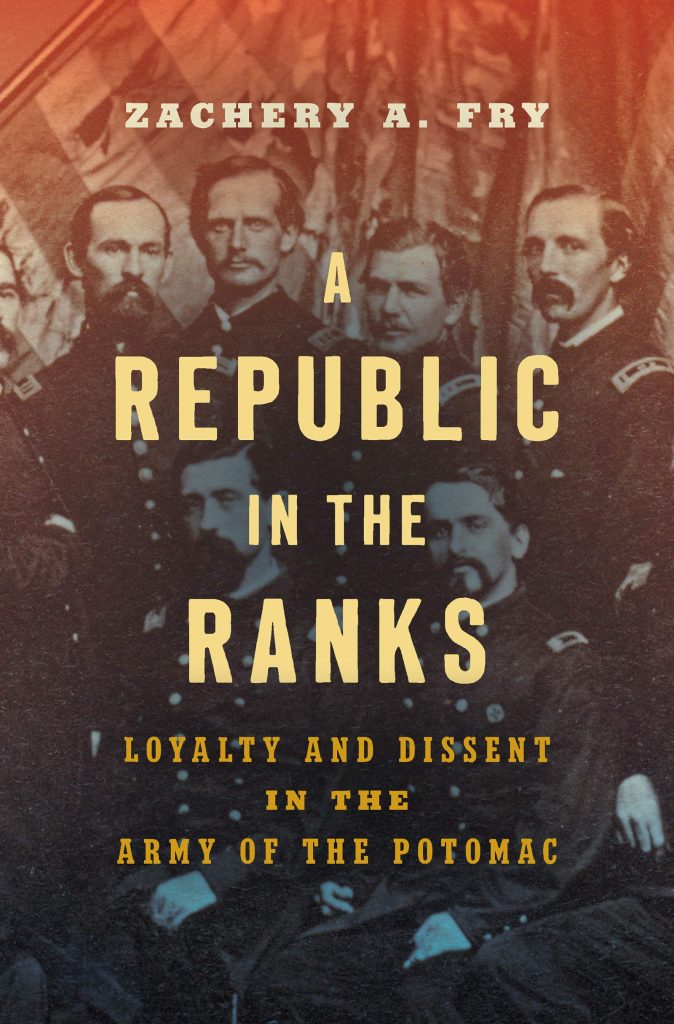 Dr. Zachary Fry is currently an assistant professor of military history at the US Army Command and General Staff College at Fort Belvoir, Virginia. He received his PhD from Ohio State in 2017 and taught at the US Military Academy at West Point before moving on to CGSC. Dr. Fry's book received the Edward M. Coffman Prize from the Society for Military History and was named one of the best Civil War books of 2020 by Civil War Monitor.
Please come out and join us and beat back those summer doldrums as Zachary Fry introduces us to the intrigue and behind the scenes politicking inside the Army of the Potomac. Attendance is free, but membership is recommended. Please feel free to contact us with any questions or concerns at bsunderland@somdcwrt.org or at 443-975-9142. We look forward to seeing you!