April 12 , 2022
The Southern Maryland Civil War Round Table is pleased to announce that its next meeting will be held Tuesday, April 12, 2002 at 7:00pm at The Maryland Veterans Museum, 11000 Crain Highway North, Newburg, MD 20664.
Guest Speaker:  Garth Bowling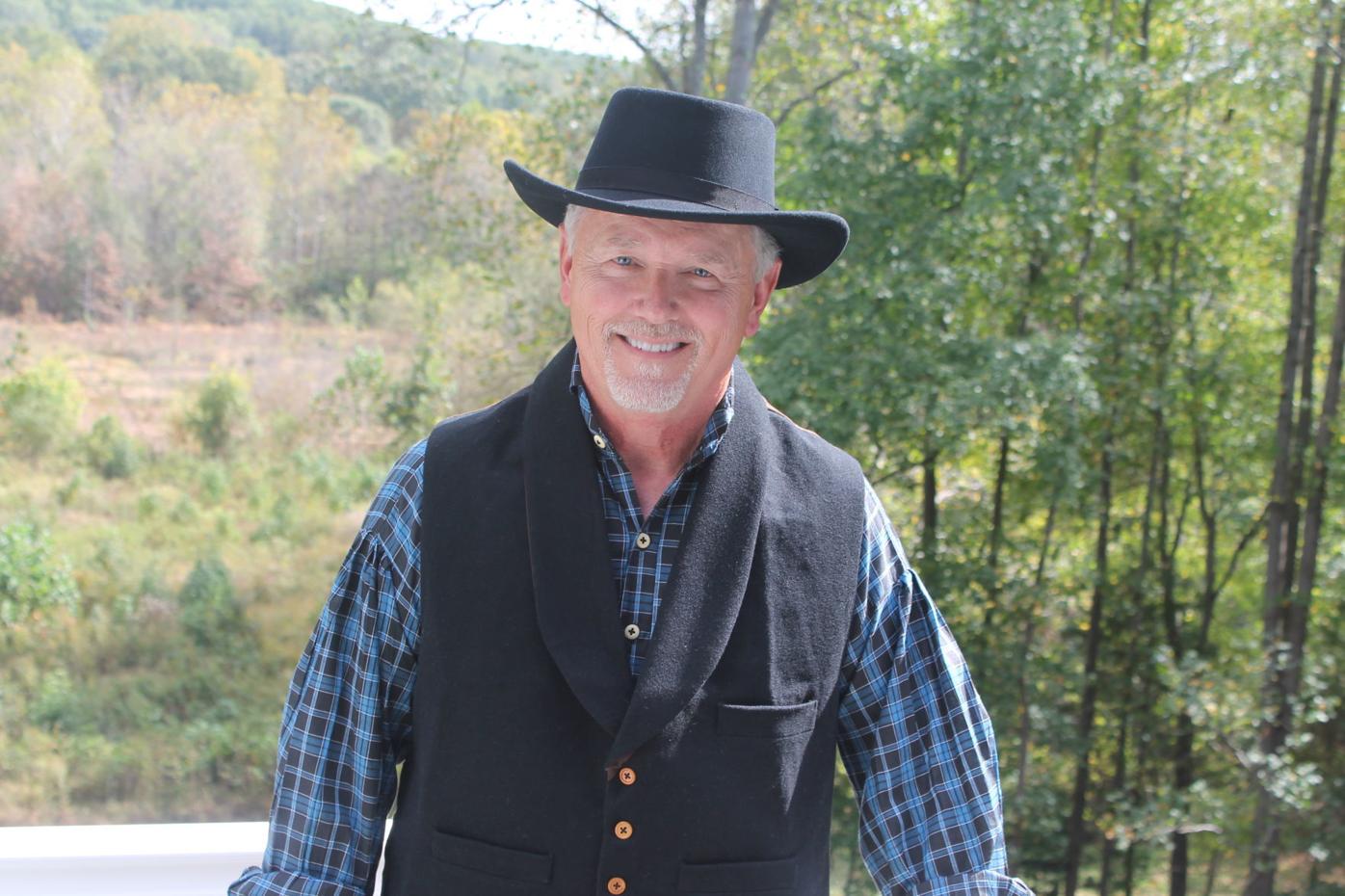 The Southern Maryland Civil War Round Table invites you to join us as we welcome local historian Garth Bowling, who will speak to us about the Civil in War in Charles County, MD.  Serving as a preview to our field trip on Saturday, April 16, 2022, Garth will present stories and history about many of the sights we will see and introduce us to many of the characters that contributed to the Civil War in our own backyard.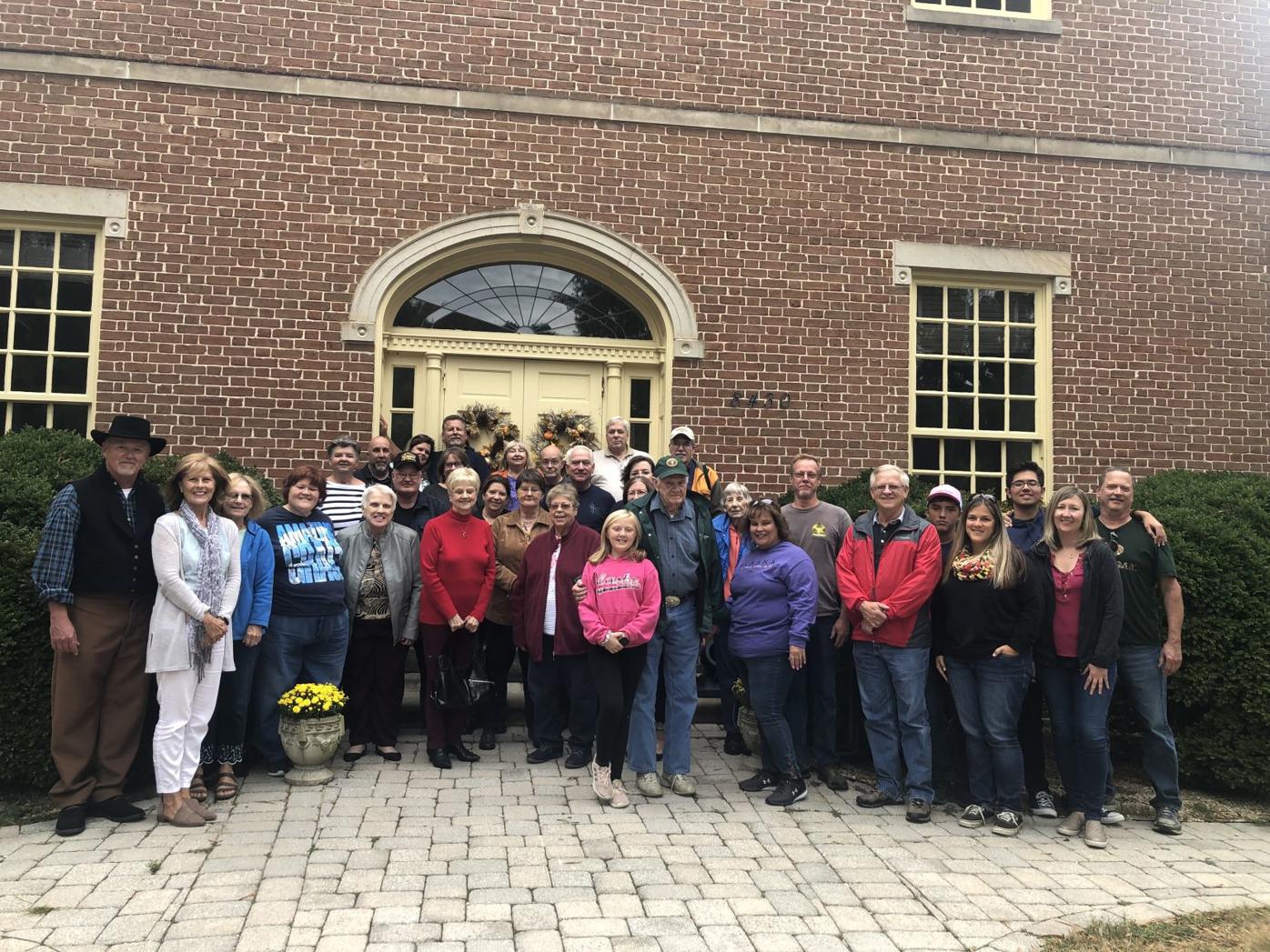 Garth Bowling is a native Charles Countian who lives in La Plata with his wife Debra.  He has a B.S. in Political Science from Towson University as well as an M.Ed. from Towson.  He earned an Advanced Degree in School Management from Loyola College of Baltimore.  Garth served in the Army National Guard for six years. He was the recipient of the Washington Post Educational Leadership Award from Charles County in 2002 and from St. Mary's County in 2014.  His professional career spanned 43 years in public education.  He taught for six years, was a vice principal for six years, and served as a principal for 31 years.  Most of his career was in Southern Maryland where he was principal of Piccowaxen M.S., Hanson M.S., McDonough H.S., La Plata H.S., and Chopticon H.S.  After serving as an educator in nine schools in four counties, Garth retired in 2016.
From the time he was a small boy he was interested in the American Civil War.  He was raised on stories told by his great-grandfather who remembered the Civil War.  When he was in 6th grade his class took a trip to Stratford Hall, birthplace of Robert E. Lee.  From that moment on he read and studied all he could about the Civil War. For five years he was a Confederate re-enactor and in 1982 he formed the La Plata Camp of the Sons of Confederate Veterans.
He has been a member of the board of directors of the Historical Society of Charles County, the Charles County Heritage Commission, the Sons of the American Revolution, the Society for the Restoration of Port Tobacco, the Surratt Society and the American Legion.
Since his retirement, he has written two books on the Civil War. His first book, Gateway to the Confederacy, Charles County, Maryland, was published in 2019 and has sold 1,000 copies. Garth's second book, On the Confederate Border, Charles County, Maryland, was released for sale in the fall of 2021.
Garth's book talks introduce the audience to a variety of personalities who had a powerful impact on Charles County during the Civil War. Stories of cruelty and compassion are told regarding the Union soldiers who occupied the county, the white citizens, the spies, and the black population that was caught up in the whirlwind of war. He delves deeply into the relationships between various segments of the population during those four tumultuous years of the war.
Please come out whether you are are interested in a primer for our field trip, or just interested in learning a little more about the fascinating history of our home.  Attendance is free, but membership is encouraged. Please feel free to contact us with any questions or concerns at bsunderland@somdcwrt.org.