June 8, 2021
The Southern Maryland Civil War Round Table is pleased to announce a special "Summer Series" of speakers, beginning tonight, June 8, 2021,virtually from your computer. Due to continuing concerns over the COVID 19 virus and in the interest of member health and safety, we are moving our meeting on line for the immediate future. Members should be checking their email for directions on how to connect to the meeting on June 8, 2021 at 7pm. Not a member! Please reach out to us at bsunderland@somdcwrt.org to learn how to become a member.
Guest Speaker:  Brian Jordan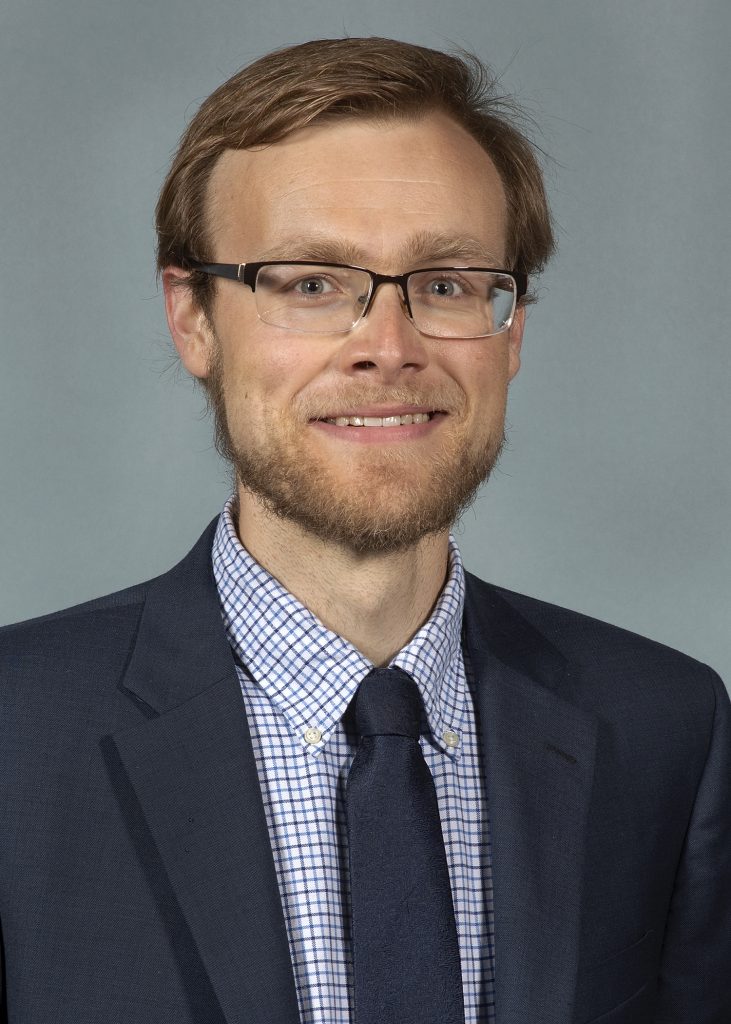 We welcome Dr. Brian Jordan as our first Summer Series speaker. Dr. Jordan will speak to us about his most recent book. A Thousand May Fall attempts an intimate, absorbing chronicle of the Civil War from the ordinary soldier's perspective. At the heart of the book is the 107th Ohio Volunteer Infantry. The unit saw service in two defining battles–Chancellorsville and Gettysburg–each time in the thick of the killing. But the men of the 107th were not lauded as heroes for their bravery and their suffering. Most of them were ethnic Germans, set apart by language and identity, and their loyalties were regularly questioned by a nativist Northern press. In the course of its service, the 107th Ohio was decimated five times over. Yet even as they endured the horrible extremes of war, the Ohioans contemplated the deeper meanings of the conflict at every turn―from personal questions of citizenship and belonging to the overriding matter of slavery and emancipation. Based on prodigious new research, including diaries, letters,and unpublished memoirs, A Thousand May Fall restores the common man and immigrant striver to the center of the Civil War narrative.
Brian Matthew Jordan is Associate Professor of Civil War History and Chair of the History Department at Sam Houston State University. A cultural and military historian of the Civil War and its long aftermath, he is the author or editor of four books on the conflict, including Marching Home: Union Veterans and Their Unending Civil War, which was one of three finalists (runners-up) for the 2016 Pulitzer Prize in History. His more than 120 articles, reviews, and essays have appeared in a bevy of scholarly journals and popular magazines. He has contributed chapters to a number of scholarly anthologies. Since 2014, he has served as Book Review Editor for The Civil War Monitor. Dr. Jordan earned his Ph.D. at Yale, where his dissertation earned the George Washington Egleston Prize (for Best U.S. History Dissertation at Yale) and the John Addison Porter Prize. He is currently at work on a major history of the Civil War era for Liveright/W.W. Norton. His most recent book, A Thousand May Fall: Life, Death, and Survival in the Union Army, was a Main Selection of the History Book Club.
Please join us as we learn about a different perspective of the soldier's life and perseverance during a critical time in the Civil War. Attendance is free, but membership is recommended. Please feel free to contact us with any questions or concerns at bsunderland@somdcwrt.org or at 443-975-9142. We look forward to seeing you!