December 8, 2020
The Southern Maryland Civil War Round Table is pleased to announce that its October meeting will take place virtually on Tuesday December 8, 2020 at 7:00pm from your computer. Due to continuing concerns over the COVID 19 virus and in the interest of member health and safety, we are moving our meeting on line for the immediate future. Members should be checking their email for directions on how to connect to the meeting on December 8, 2020 at 7pm. Not a member! Please reach out to us at bsunderland@somdcwrt.org to learn how to become a member.
Guest Speaker:  Dr. Bradley Gottfried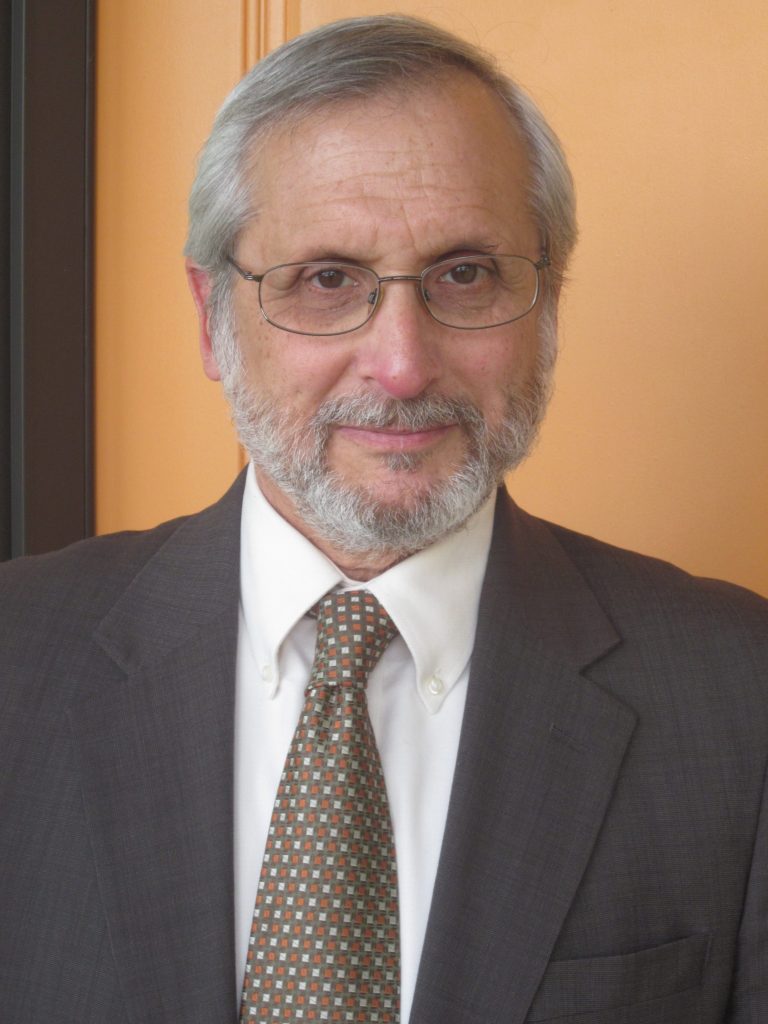 Tonight we welcome back our founder, first past president and dear friend, Dr. Bradley Gottfried.
Brad will present an overview of his new book, The Maps of the Cavalry in the Gettysburg Campaign.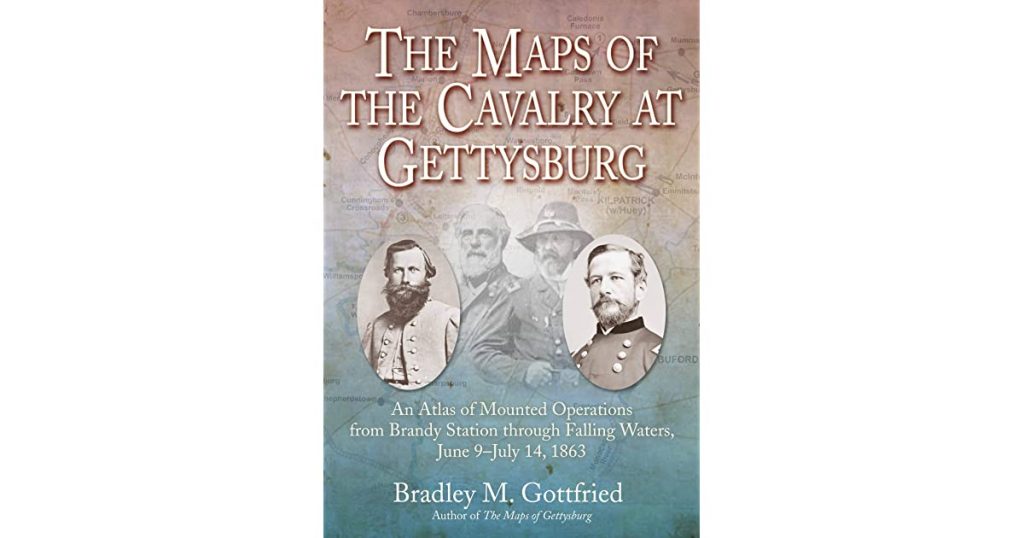 The mounted arm of each army played a major role during the Gettysburg Campaign. Alfred Pleasonton's army was tasked with determining whether Lee's army was slipping out of its defensive line south of the Rappahannock River and moving north. Worried about an enemy cavalry raid, Army of the Potomac commander, Joseph Hooker, ordered Pleasonton to preemptively strike Jeb Stuart's cavalry at Brandy Station in what became the largest cavalry fight of the war. Hooker subsequently needed to determine what Lee was doing in the Shenandoah Valley, so he sent Pleasonton cavalry to force their way through the gaps. Stuart's men stood in the way, resulting in a series of fights just east of the mountains.
After blunting these attempts, Stuart requested and received permission to conduct another raid into Union territory. The quest yielded little and deprived Lee of the eyes and ears he needed as he guided his Army of Northern Virginia northward toward Gettysburg. The two cavalry forces fought at Westminster, Hanover, and Hunterstown. Stuart also took on Union militia at Carlisle.
While Stuart was roaming the countryside, Union infantry was in hot pursuit. Some Pleasonton's units also screened the Union army as it moved north. After Stuart ascertained Lee's location, he was forced to fight a pitched cavalry battle northeast of Gettysburg on July 3. That same day, Union cavalry unsuccessfully attacked Lee's right flank, and the 6th U. S. Cavalry was thrashed at Fairfield.
The two cavalry forces battled after Gettysburg: first over the long Confederate wagon trains and then in support of each army.
The presentation will be illustrated using a series of maps that are part of The Maps of the Cavalry in the Gettysburg Campaign.
Please feel free to contact us with any questions or concerns at bsunderland@somdcwrt.org or at 443-975-9142. We look forward to seeing you!