March 8, 2022
The Southern Maryland Civil War Round Table is pleased to announce that its next meeting will be held Tuesday, March 8, 2022 at 7:00pm at The Maryland Veterans Museum, 11000 Crain Highway North, Newburg, MD 20664.

Due to Charles County Board of County Commissioner updated mandates, masks will be required for all in attendance.  Seating will be limited to 4 people per table.  Thank you for your support and understanding.
Guest Speaker:  Dr. Bradley Gottfried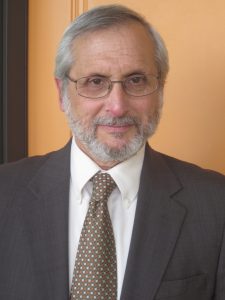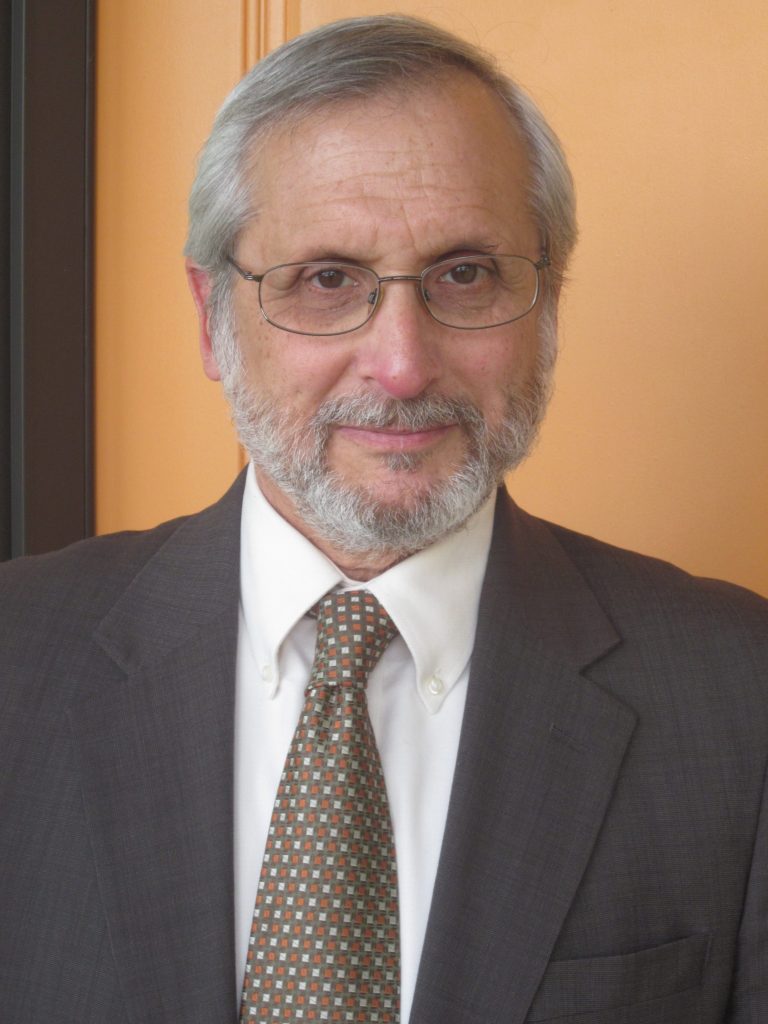 Join us as we welcome our first Past President and cherished friend as he and his wife Linda share with us some of the stories behind the creation of the Soldier's National Cemetery in Gettysburg, PA
Most visitors to the National Cemetery at Gettysburg are unaware of its difficult birth. Many steps were required to bring the idea to fruition, from the decision to form the cemetery to its dedication. This presentation highlights the single-minded activities of several men who made it happen. From Pennsylvania Governor Andrew Curtin, to William Saunders who created the cemetery's plan, to Ward Lamon who planned the consecration ceremony, to Basil Biggs who helped dig up the corpses so they could be moved to the National Cemetery– all toiled to bring the cemetery to life. But one person towers above the others: David Wills, who played a major role during each phase. Lincoln also played a role and his story is one of sadness, fortitude, and mystery. The story of his visit is the stuff of legends.
Brad and Linda Gottfried will use a powerpoint presentation to illustrate the cemetery's formation.
Please feel free to contact us with any questions or concerns at bsunderland@somdcwrt.org or at 443-975-9142. We look forward to seeing you!