March 10, 2020
The Southern Maryland Civil War Round Table is pleased to announce that its next meeting will be held on Tuesday, March 10, 2020 at 7:00pm at our NEW meeting location, The Maryland Veterans Museum, 11000 Crain Highway North, Newburg, MD 20664.
Guest Speaker:  Susan Youhn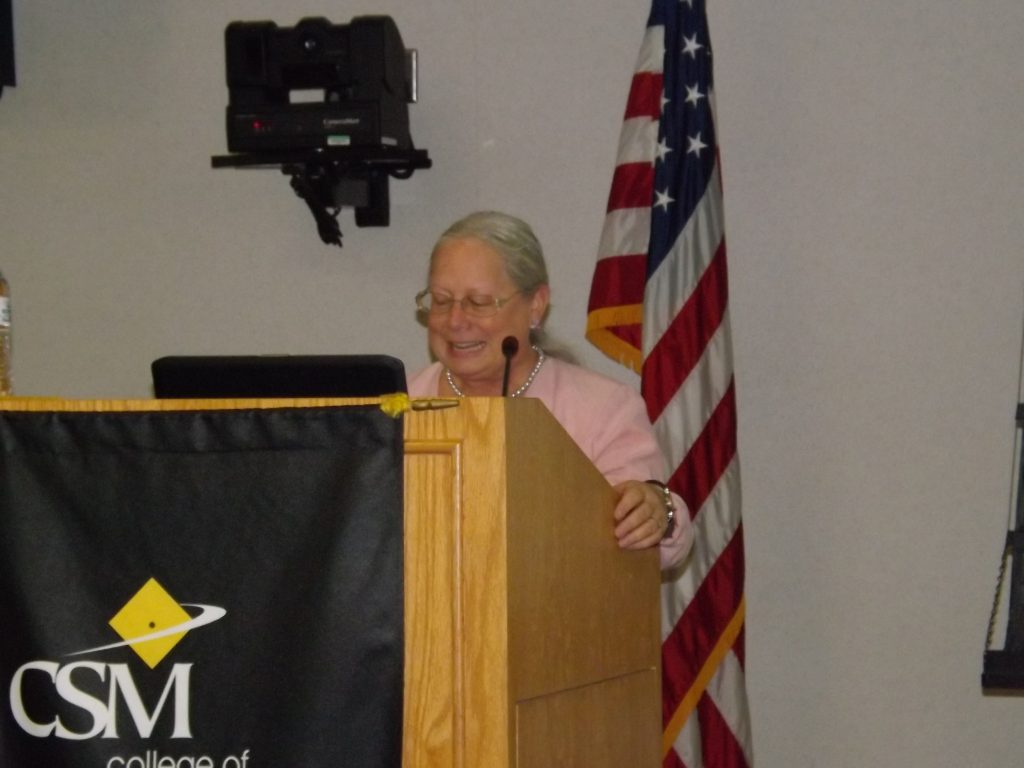 "The Lives of the General's Wives" 
This lecture will chronicle the lives of Mary Lee (Robert E. Lee), Julia Grant (Ulysses Grant), Marianna Jackson (Stonewall Jackson) and Myra Hancock (Winfield Hancock) with emphasis on how they came to be military wives.
It will explore the women's lives to see how each came to view their role as an Army wife and how that role affected their lives before and after the war.  How did they cope with the long separations, hardships of duty stations and the Army politics?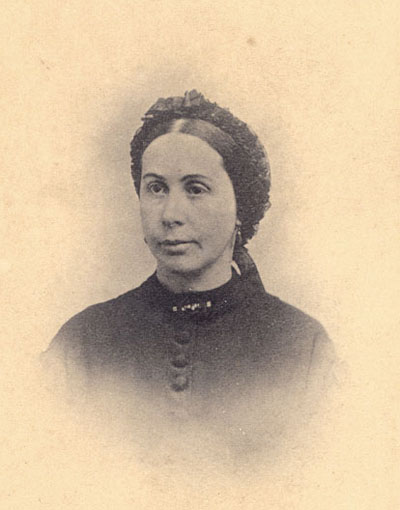 And it will show you that while most women of the era only had to put up with Army life for 4 years, for these women it was a lifetime.
Please come and join us as we learn about women behind the men that played such a prominent role in the the Unites State Civil War. Attendance is free, but membership is recommended. Please feel free to contact us with any questions or concerns at bsunderland@somdcwrt.org or at 443-975-9142. We look forward to seeing you!